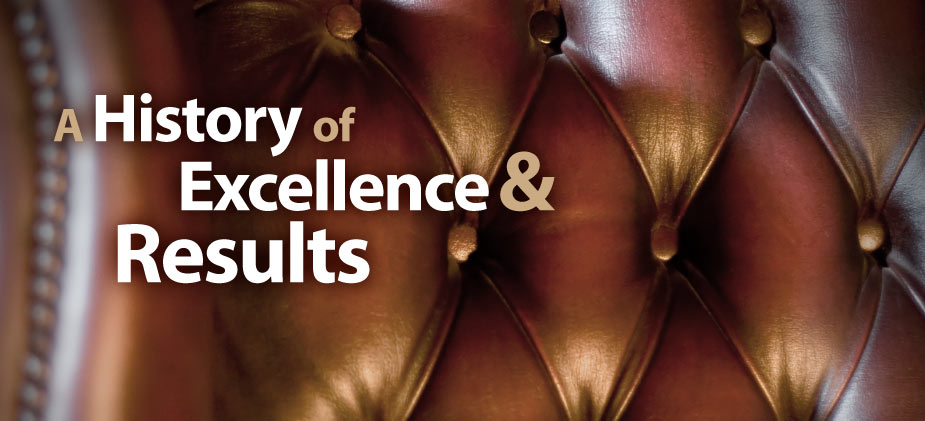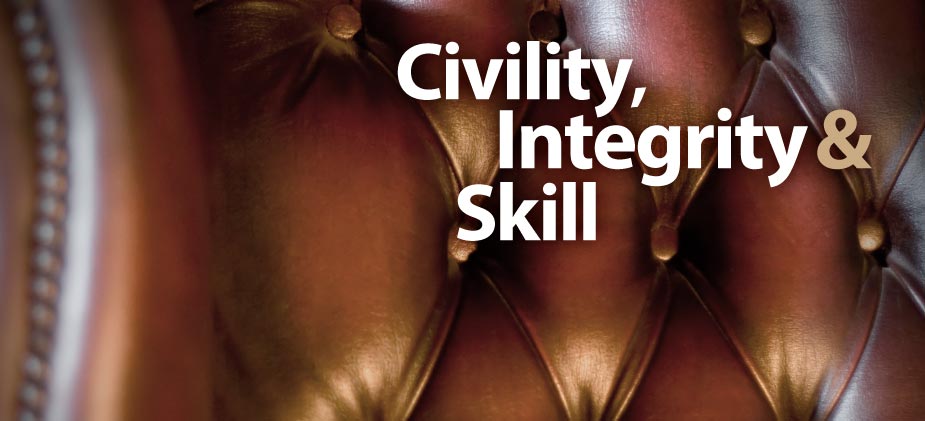 Practice Areas
Practice Areas
Our practice at Esdaile, Barrett & Esdaile centers on civil litigation. While we are primarily
known for representing victims physically injured by wrongful conduct and on resolving marital
and family disputes, Esdaile, Barrett & Esdaile's attorneys represent clients in a broad and
diverse range of litigation.
This listing is by no means comprehensive. Esdaile, Barrett & Esdaile's attorneys have
repeatedly demonstrated their talents representing clients in claims involving the broadest
spectrum of civil injuries, disputes and wrongs.
Admiralty
Aviation Accidents
Commercial Vehicle and Trucking Collisions
Complex Tort Litigation
Construction Site Accidents
Fire, Explosion and Electrocution Accidents
Medical Malpractice
Motor Vehicle Accidents
Negligent Design and Construction Claims
Premises Liability
Products Liability
Custody Disputes
Inheritance, Trust and Estate Litigation
Matrimonial Appeals
Matrimonial Disputes
Pre-Matrimonial Planning, including Prenuptial Agreements
Business Litigation
Contract Disputes
Insurance Disputes
Legal Malpractice
Professional and Licensing Board Proceedings
Attorneys
Our Attorneys
For decades, Esdaile, Barrett & Esdaile has attracted some of the most talented lawyers in Boston. Current members of the firm have served in preeminent leadership positions in both local and national legal organizations, and appear before all courts in the Commonwealth. Employing civility, integrity and skill, our attorneys have established appellate law and obtained some of the largest verdicts and settlements in the state.
Esdaile, Barrett & Esdaile employs many other talented professionals, including a Legal Nurse Consultant, who work with our attorneys to best serve our clients.
About EB&E
About Us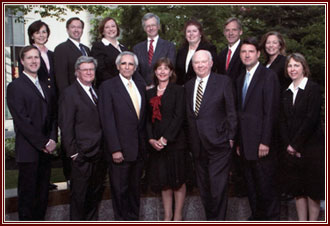 Esdaile, Barrett & Esdaile is a premier trial and domestic relations firm that delivers innovative representation to its clients. The firm was founded in 1938 by civil litigation pioneers J. Newton Esdaile and his law school classmate, general practitioner Charles W. Barrett, Sr. Following in its founders' footsteps, the attorneys at Esdaile, Barrett & Esdaile use creativity and innovation to further their clients' interests, while setting precedent in the appellate courts of the Commonwealth.
In "Best Law Firms 2010," the inaugural listing of law firms by U.S. News Media Group and Best Lawyers, Esdaile, Barrett & Esdaile was ranked as a Tier 1 firm in the areas of Family Law, Medical Malpractice Law-Plaintiffs and Personal Injury Litigation-Plaintiffs.