Overview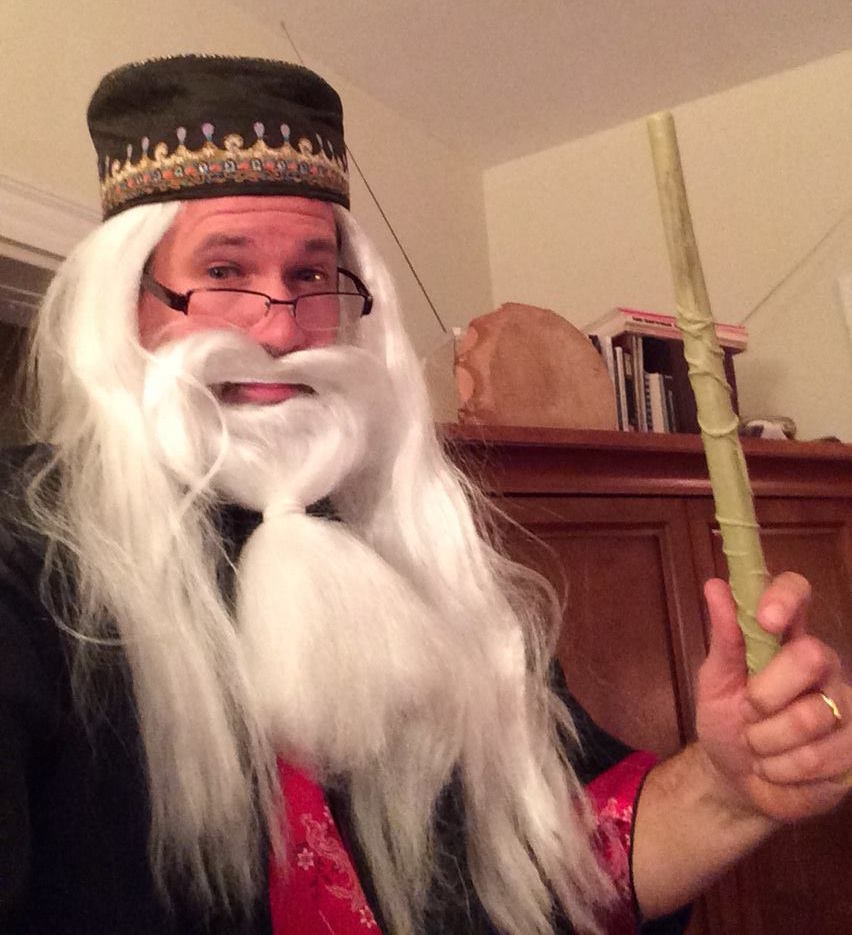 As a widely experienced UX product design and research leader, I am a creative and strategic problem-solver, customer-focused and self-motivated. I have a proven track record of delivering successful products, fostering cross-functional collaboration, and managing multiple priorities and projects, living at the intersection of business, technology, and user behavior.
In addition to design, research, and strategy, I build teams, educate colleagues, forge connections, empower people, and start meaningful conversations to get results in an ever-changing technology landscape.
Along the way, I value a group of colleagues with whom I look forward to pushing some boundaries every day; to do good work for good causes; to learn new things early and often; and to play as much music as possible.
A few of my areas of strength and experience: User advocacy; communication; interaction design; information architecture; UX project and people management; cross-functional team collaboration; prototyping; usability research and testing, generative and evaluative; coaching and mentoring; significant experience with all the usual tools, and the ability to learn new ones quickly; design thinking; diplomacy and negotiation; visual design and art direction; media production, post-production and motion graphics; HTML/CSS/JS and assorted flavors thereof; a dose of appropriately-applied humor and whimsy.